About us
Latvian Plant Protection Research Centre (LAAPC)
is a limited liability company specializing in plant protection product trials. The sole owner of LAAPC is Latvia University of Life Sciences and Technologies. The company has been working in plant protection since 1913 an it was the first company in Latvia to receive the Good Experimental Practice (GEP) certificate.
We offer plant protection product, fertilizer and plant biostimulant field trials for product development, registration (GEP trials) and marketing purposes.
We offer pest sampling and monitoring.
We support our customers in regulatory affairs.
We are flexible and we also offer our services for more complicated non-standard projects in plant protection and crop production.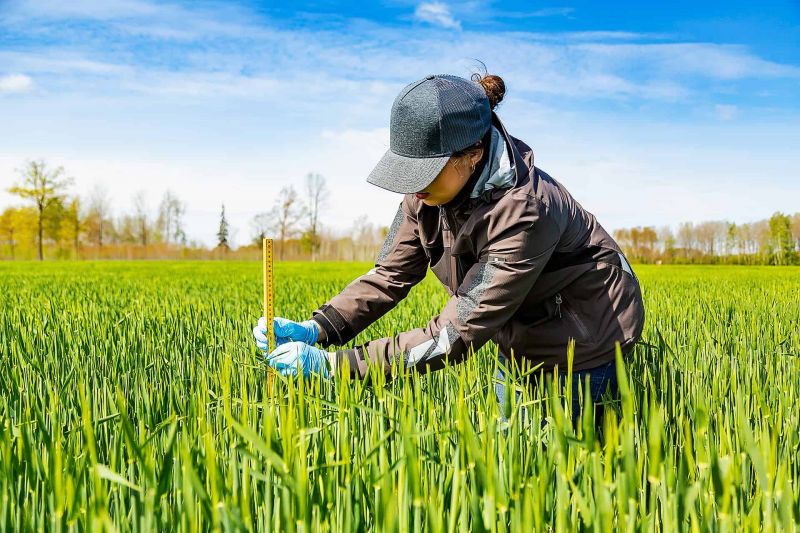 More than 100 years of experience

Trials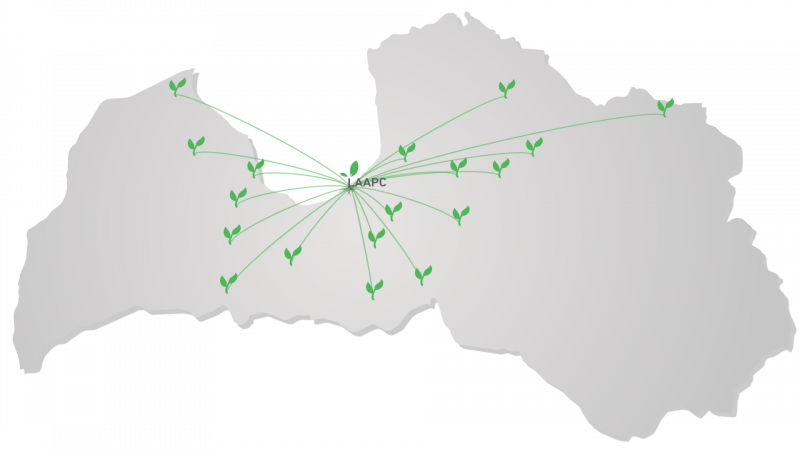 Team of highly qualified and experienced proffesionals carries out plant protection product efficacy, selectivity and carry-over trials on various cultivated crops in all over the country.
Biological plant protection products
Fertilizers and plant biostimulants
Molluscicides
Acaricides
Repellents
Adjuvants
Desinfectants
Tree wound healing protective agents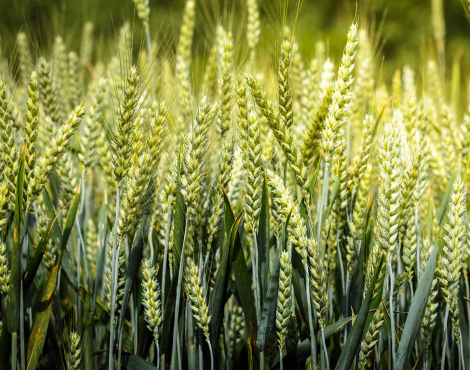 Cereals
winter wheat
spring wheat
winter rye
winter triticale
spring triticale
winter barley
spring barley
oats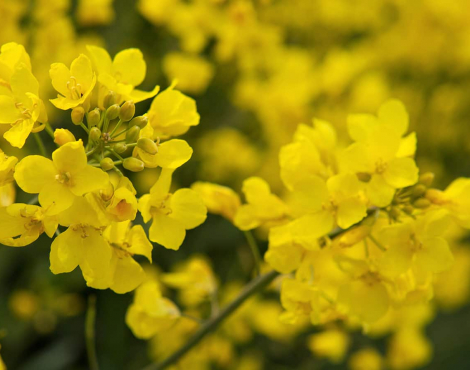 Oilseed rape
winter oilseed rape
spring oilseed rape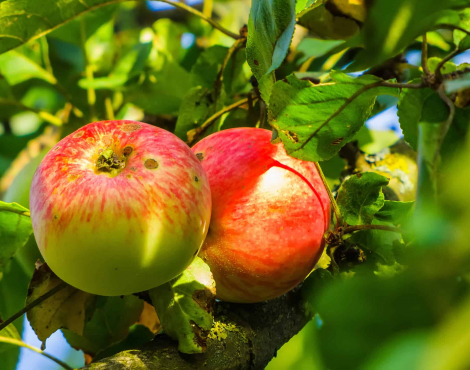 Fruit crops
apple
strawberry
sea ​​buckthorn
pear
cherry
plum
blackcurant
raspberry
Vegetables
carrots
onions
cabbage
beets
cucumbers
lettuce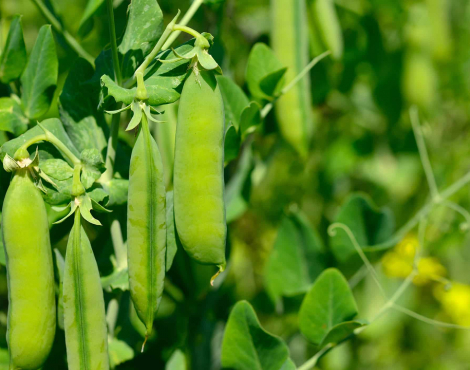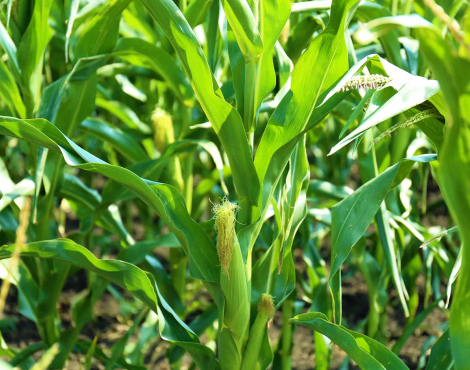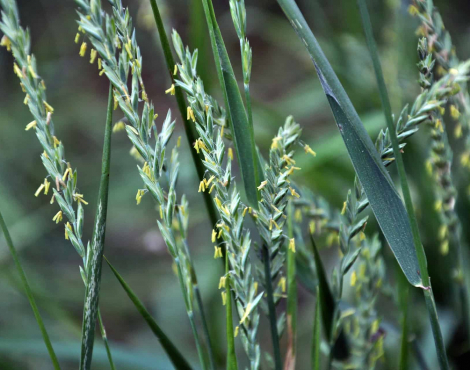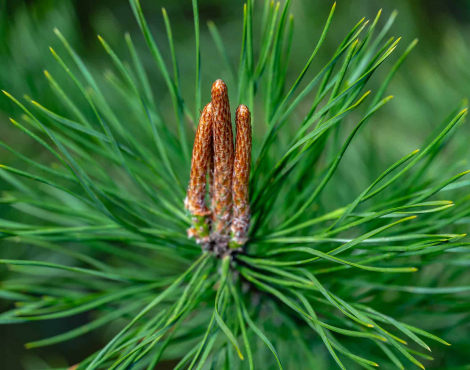 Other crops
forests
ornamental plants
greenhouse plants
non-agricultural areas
flax
fallow
stubble
2019.
Latvian Plant Protection Research Centre Ltd
As a result of consolidation, scientific function was separated from the company, and Plant Protection Scientific Institute "Agrihorts" of the Latvia University of Life Sciences and Technologies was established.
The main function of the Latvian Plant Protection Research Centre Ltd remained testing of plant protection product efficacy trials of plant protection products.
2010.
Latvian Plant Protection Research Centre Ltd
The Latvian Plant Protection Research Centre was taken into ownership by the Latvia University of Life Sciences and Technologies.
The institution was moved to a building in Riga (Struktoru 14a), which is the current location of the company.
2004.
State Latvian Plant Protection Research Centre Ltd
An entry was made in the Commercial Register regarding the registration of a state limited liability company.
In 2006, the first Good Experimental Practice (GEP) certificate was received.
1991.
Latvian State Plant Protection Centre
After regaining independence, the institution returned under the authority of the state of Latvia.
In 2000, in accordance with the requirements of the European Union directives, the Regulations on Good Experimental Practice in Latvia were developed so that the results obtained in the experiments could be used in all countries of the Baltic Sea region.
1964.
TE Baltic Branch
Experiments and research were carried out on several base farms throughout the territory of Latvia: the collective farms in Jelgava, Bauska, Preili and Riga districts and the Soviet farm in Dobele Region.
In the 1970s, young, promising scientists, such as Maija Eihe, Olga Treikale, Vitolds Tumans, started working at the institute.
1948.
AUPPRI Baltic Plant Protection Station
The institution was incorporated into the All-Union Plant Protection Research Institute (AUPPRI) system.
In 1959, the institution moved to a newly built building at 36/38 Lielvardes Street, where it was located until 2011.
1940.
Plant Protection Institute of the Department of Agriculture of the People's Commissariat of Agriculture of the Latvian SSR
During the war and occupation, the volume of operation of the institution decreased, but its staff continued working.
In 1944, the botanist Alfrēds Rasiņš, started working at the institute. He developed weed identification guides and compiled "Terminological Dictionary in Plant Protection" (1960).
1930.
Latvian Plant Protection Institute
International collaboration with the scientists from other countries was started, thus opening broader opportunities for scientific activity.
In 1934, the construction of a laboratory building and a greenhouse on Lielvardes Street, Riga, was completed.
1923.
Plant Protection Institute
The institute formed branches in different parts of Latvia. Testing of chemical plant protection products became an important part of the institution's work.
In 1926, the Plant Protection Museum was opened in Riga.
1914.
Baltic Bio-Entomological Station
The first order from a manufacturer of chemical pest control products.
In 1920, co-operation was started with the Faculty of Agriculture of the University of Agriculture in student training.
In 1922, the station was moved to Riga (Baznīcas iela 4a), in order to make it more accessible to farmers throughout the country and to inform them about pest control methods.
1913.
Baltic Crop Pest Control Station
The first plant protection scientific research institution in Latvia started operating in Priekuli, Cesis Region.
LAAPC